"Therefore, go and make disciples of all the nations, baptizing them in the name of the Father and the Son and the Holy Spirit." -Jesus (Matthew 28:19)
Jesus taught us to go. He modeled a life of worship, where we offer all we are for God to use for His purposes and glory. All followers of Jesus are called to live with a missional intention, no matter where they live and sometimes God changes our 'home address' and sends us off to live on mission in a foreign land.
"My ambition has always been to preach the Good News where the name of Christ has never been heard, rather than where a church has already been started by someone else. I have been following the plan spoken of in the Scriptures, where it says, "Those who have never been told about him will see, and those who have never heard of him will understand." In fact, my visit to you has been delayed so long because I have been preaching in these places." (Romans 15:20-22)
At Jacob's Well we believe in 'Sending & Supporting' partners in mission through financial giving, ongoing relational support and prayer.
Here are some of our "Partners In Mission"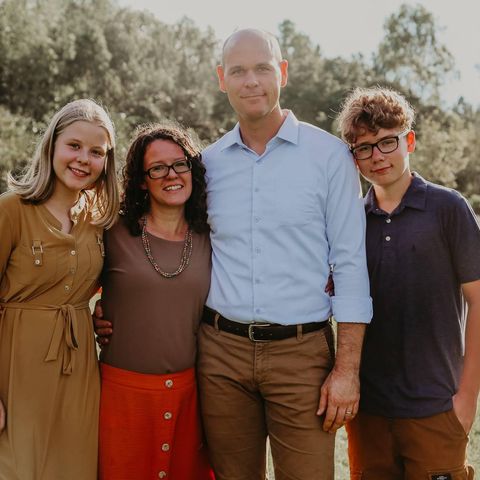 Steve & Danielle Beck (and Josiah and Anna): Uganda, Africa
Mission Update: Due to the current war in South Sudan, the Becks are currently in Uganda living and working with the displaced friends and people of S. Sudan.
Danielle and I, grew up in the Spokane Valley, WA. God called both of us into missions in East Africa before we got married in 2003. In preparation for medical missions, Danielle completed her nursing degree. During that time I worked in construction learning various practical skills. Our son Josiah was born in 2006 and our daughter Anna in 2008.
In 2011 we started making preparation for our move overseas. In July of 2012 we moved to Yei, South Sudan to work with YWAM (Youth With A Mission). Danielle works in and oversees a clinic that provides services for children that attend a YWAM run primary school. The clinic also provides services for families from the surrounding community. She is also involved in children's ministry that reaches out to our local community and to the local Internally displaced peoples camp (IDP). I am a part of the base leadership team and I work in accounts and finance in the YWAM office.
Through these activities, God is able to use us to not only speak His truth but to also show people how to live it. In our town Yei, I teach English to Muslim refugees from Darfur. Through the class, I have been able to make and build many relationships which is the groundwork for evangelism.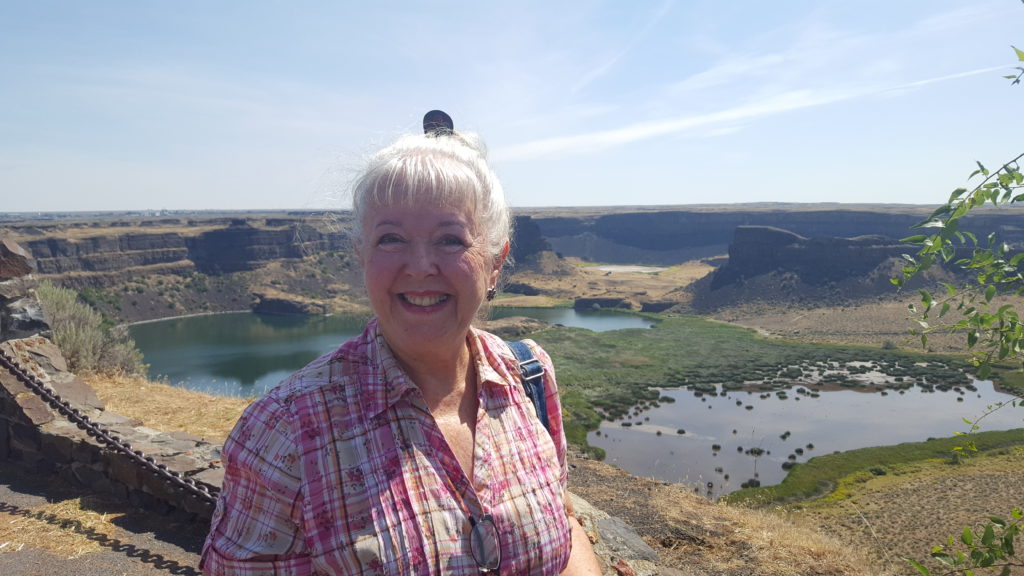 Margaret Nelson: Uganda, Africa
Margaret is serving at New Life Church in Luweero, central Uganda, a rural area knowing as the Killing Fields of Uganda's civil war. Luweero means "Place of Destruction." Close to a million people died between 1980 and 1986; one of three mass graves in the area is within walking distance of her home.
Margaret teaches Bible each Sunday morning at New Life Church, combined with a holistic self-sufficiency program called Interweave Solutions. People are being taught practical ways of living out Bible scriptures by examining their business practices, homes, and communities.
In 2014 this ministry obtained their Certificate of Incorporation, which legally registered them with the Ugandan government as a small business. The name Village Educational Centre, Ltd. was adapted. Then in 2017 Village Educational Centre, Ltd. also became an NGO (non-government organization), which has since been closed.  
During this time the ministry has done community outreach via income generation projects, starting with agriculture, dairy, chickens, piggeries and rabbits to breed, raise and sell.
In 2019 a new church building was constructed for New Life Church by a South Korean ministry called Union Vision Mission, which has built over 1000 churches across Uganda. Next on the agenda is a trade school to be built by this same ministry, where varieties of trainings will be done as needed in the community.
These will include the agri-business trainings already being done, financial management, community improvement, mechanics, driving skills, village level health and veterinary care, as well as pastor education. For up to date info and photos, please check out our website.
Blauer Mission:
Blauer Mission has been involved in helping the Free Burma Rangers (FBR) since 2003. FBR is a Christian humanitarian organization working in Burma (Myanmar). In 2006 Jacob's Well became a key refugee support for people fleeing civil war in Burma (Myanmar) who resettled in Spokane.
In 2021 the Burma Army again completely seized control of the government after an election that didn't go in their favor. Now after almost coming out of 70 years of civil war it's worse than ever. It's a humanitarian disaster with over one million people having to flee their homes. Civilians, women, children and the elderly are regularly attacked by the Burma Army.
Blauer Mission helps FBR with video production, translation, communication and patient care. Through supporting Blauer Mission, Jacob's Well stands with the oppressed in Burma and the Free Burma Ranger mission to bring help, hope and love to the oppressed.
Learn more about Free Burma Rangers: here Watch films produced by Blauer Mission: here To donate make sure to designate your gift "Blauer Mission": here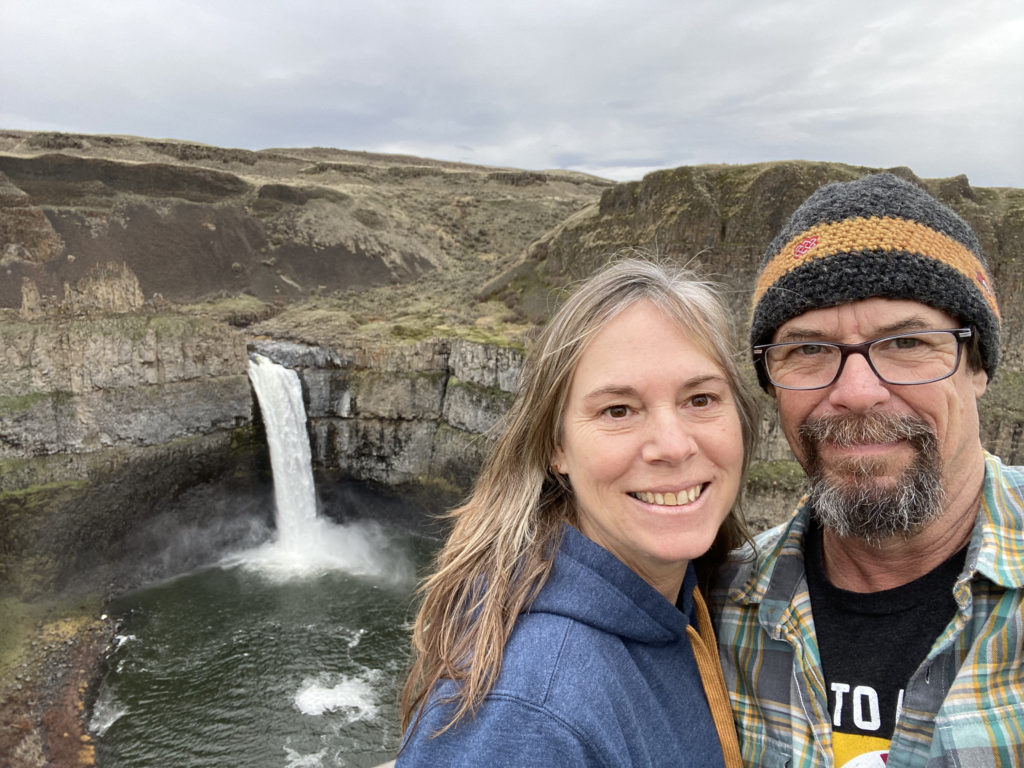 Andy & Cami Flege: Lira, Uganda
Project Hope Worldwide
Learn more: here
Giving page: here (choose Missionary-Flege in the drop- down menu)
Our missionary journey began in 2009 with God's call on our hearts, a passion for orphans and a draw to Uganda. We moved to Uganda in 2010 and partnered with Project Hope Worldwide, a US organization dedicated to rescuing and restoring hope to the world's most vulnerable children. We were put in charge of developing and building a children's home near Lira, in northern Uganda, an area still struggling with the generational fallout of many years of war.
We spent 4 years there building Calo Me Lare (translated "Village of Redemption") from the ground up and establishing its practices of care to orphans, which is holistic and provides safety, the support of a family, healthy food, academic and vocational education, healthcare, spiritual discipleship, and character mentoring.
We speak life and hope into their futures. The care at Calo Me Lare is holistic and our ministry is built on relationship. It goes deep before it goes wide. A deep investment is being made into the wellbeing of each child in our care; it's out of that depth that we expect God's work to spread.
So we kept on building homes, and then nursery, primary, and secondary schools, then established a church and a medical clinic and our reach widened to serve the surrounding village. Much of our work in the early years was laying the foundation for the ministry that is now ongoing at Calo Me Lare, where 137 children are being cared for, and the entire village is served with spiritual and medical care.
We are now sometimes-missionaries living in Spokane and continue to serve in Uganda on short term (3 month) trips. In recent years we've focused on developing a vocational skills training program and are working on transitional planning for some of our older kids who are closing in on adulthood.
Over the years, we've experienced the joy of seeing what God's love has done to transform their lives. As they reach maturity we anticipate seeing God's work go even wider, as they carry all the benefits, love, and grace they've received back to the places they came from.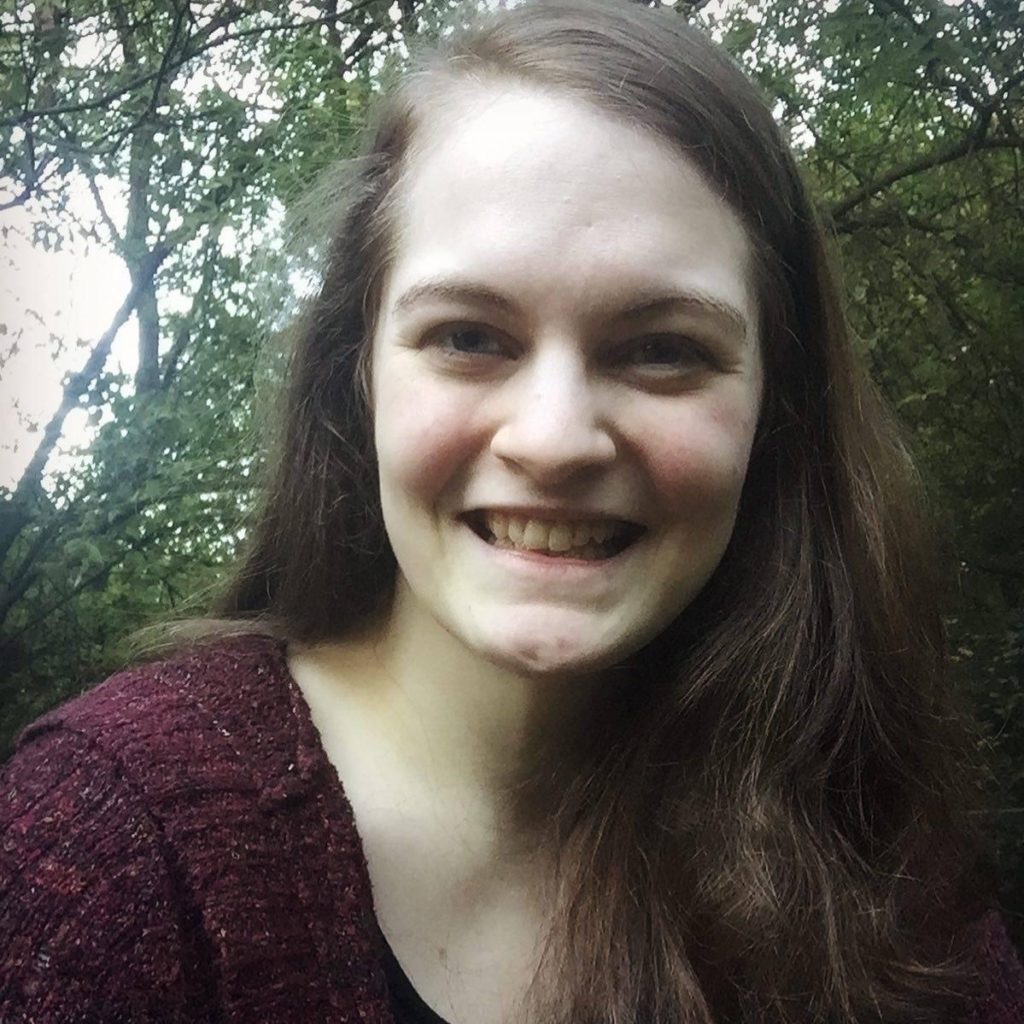 Jeanette Moser, Pioneer Bible Translators, Southeast Asia
Contact: jeanette.moser@pbti.org
Pioneer Bible Translators: here
Giving Page: here